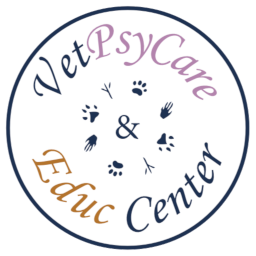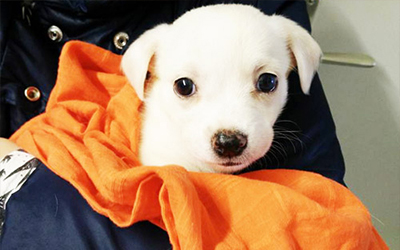 Collective coaching Kids-Dog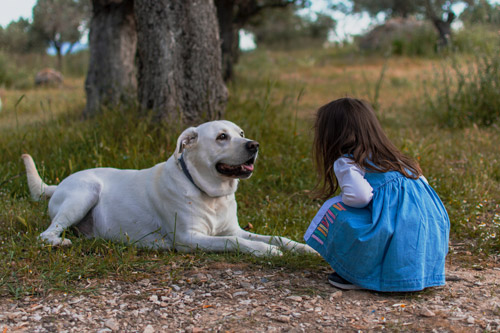 Discovery of the animal
Dog discovery workshop.
Child-dog relationship: children must learn to respect their canine friends
Respect for the animal, discovery of the dog
The right gestures: video
Don't wake a sleeping dog
Don't touch the toys
Don't steal the bowl from the dog
We recognize the stress signals
Dog Bite Prevention:
Interpreting soothing signals
Video- photo
How to approach and let yourself
approached by a dog.
Management of the animal's fear
Dogs that have lacked social interaction in their first few months of life can develop a relationship phobia, so it is important to be careful that the feeling of fear does not become pathological, as it is only a step from fear to anxiety.
It is never too late to re-educate a dog who is afraid of a person, to do this we will gradually expose him in a reassuring atmosphere (in the presence of his owner, with rewards …)
Cat discovery workshop
Rabbit discovery workshop