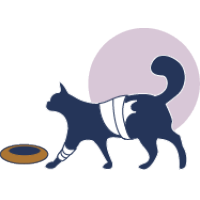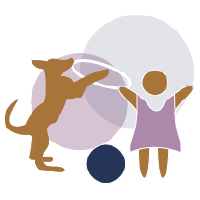 Collective coaching
Kids-Dog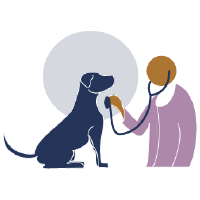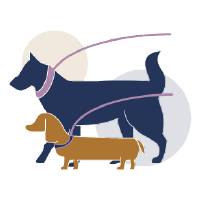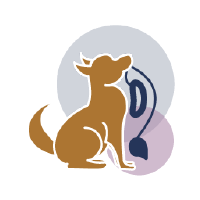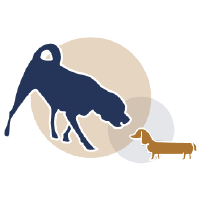 Games and socialization
under supervision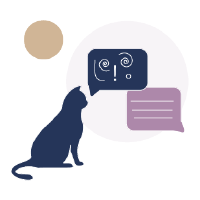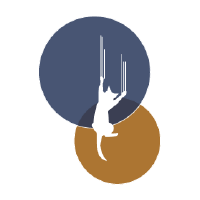 Behavioural disorders
dog cat and nacs
70, chaussée de Braine L'Alleud, 1640 Rhode Saint Genèse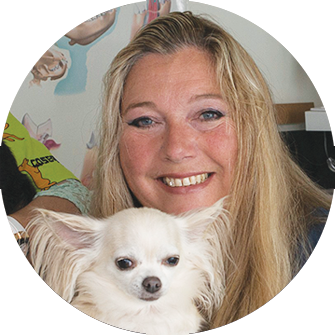 Duties within the center
Medical consultation mainly by appointment, behavioral consultation by appointment dog, cat, rabbit, parrot and other nacs, horses.
Formation:
– graduate of Ulg – Cureghem.
– Office opened since 1993 in Dworp.
– General medicine, internal medicine, radiology, ultrasound, surgery, hospitalization and laboratory analysis for pets (dogs, cats) and NACs (rabbits, rodents, birds, reptiles, fish).
– Behavior consultations (dogs, cats, kennels, horses).
– Behaviorist since 1998. (Training courses followed in Belgium and France)
– Treasurer of the GERC: Veterinary study and behavioral research group.
– Treasurer of GENAC Belgium: Study group on new pets
– Collaborator of Dr Anne François, head of the veterinary department at Laboratoire Bauduin, medical analysis laboratory.
– Behavioral consultation at the King's Field Clinic in Etterbeek-Brussels.
– Professor within L'EFP, in the section: sales advisor and welfare of small domestic animals.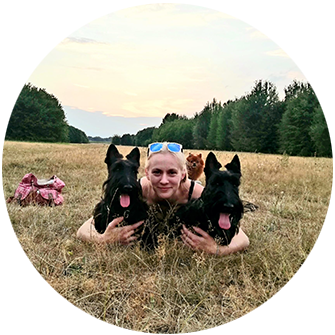 Duties within the center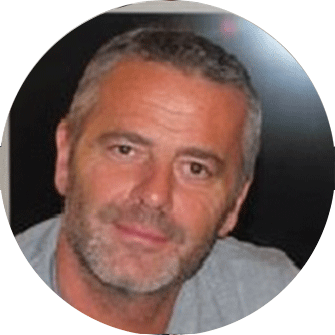 Duties within the center
Wat is a dog trainer?
Dog trainers are professionals who work at the request of dog owners. Their role is to educate and/or rehabilitate puppies or adult or senior dogs. To help owners educate their dogs and create a harmonious relationship with them.